Prague Coffee Festival 2016
October 22, 2016

-

October 23, 2016

280CZE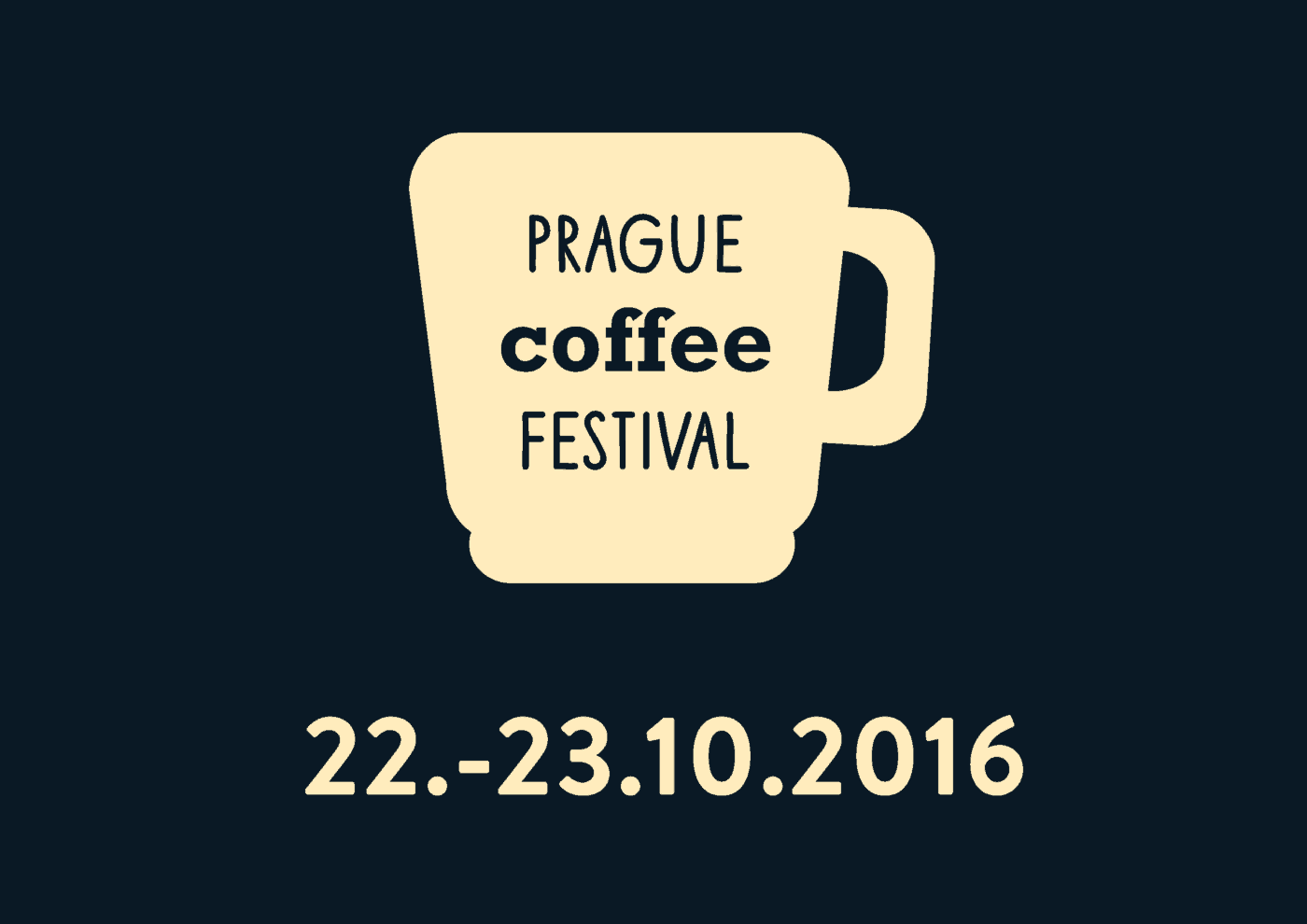 What is Prague Coffee Festival about?
The first ever Prague Coffee Festival took place in 2012. This October (22.-23.) it will celebrate for the fifth time all that is new and exciting on the coffee scene.
Prague Coffee Festival came into existence with the idea of promoting coffee culture and getting-together everyone who is keen on coffee: proffesional baristas, coffeeshop owners, coffee "beginners" and also people who are knowledgeable but want to learn more and more about it.

Recently a lot of attention has been paid to coffee, particularly to specialty coffee and to new brewing techniques which has even become popular among the general public. This fact was positively reflected in greater turnout of the first two years of our festival.
The Coffee Festival weekend is filled with tastings, coffeeshop and roastery presentations, workshops, lectures and music programme. The invited guests from abroad will be prepared to share their rich experience during lectures and discussions.
The programme
There will be multiple workshops and lectures to take part in, as well as several brew bars and espresso bars, to keep the visitors energised! Thanks to visiting roasters, the cupping sessions should not be missed. And besides all the coffee, it will be fun too, with the accompanying programme and music throughout the event!