Le Paris Café Festival 2020
June 5, 2020

-

June 7, 2020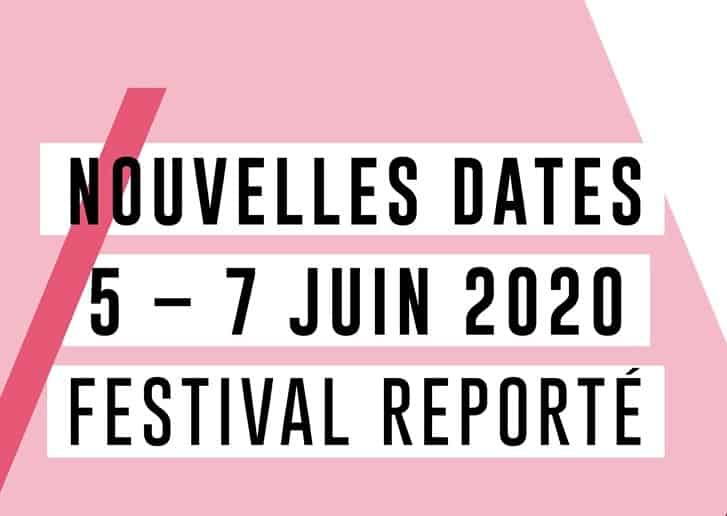 With more than 6,000 visitors expected in 2020- including coffee lovers, professional baristas and espresso bar owners – Le Paris Café Festival showcases the diversity of the industry professionals and consumers alike.

With a dedicated industry day and a full weekend of coffee celebration, the festival offers numerous opportunities for exhibitors to engage directly with stakeholders, coffee bar owners, foodservice operators, barista and coffee loving consumers.
Le Paris Cafe' festival hosts an exciting line up of SCA Championships and staged features including Latte Art Live, Coffee Mixologists and The Lab.