Independent Coffee Forum 2016
October 5, 2016 @ 9:30 am

-

5:00 pm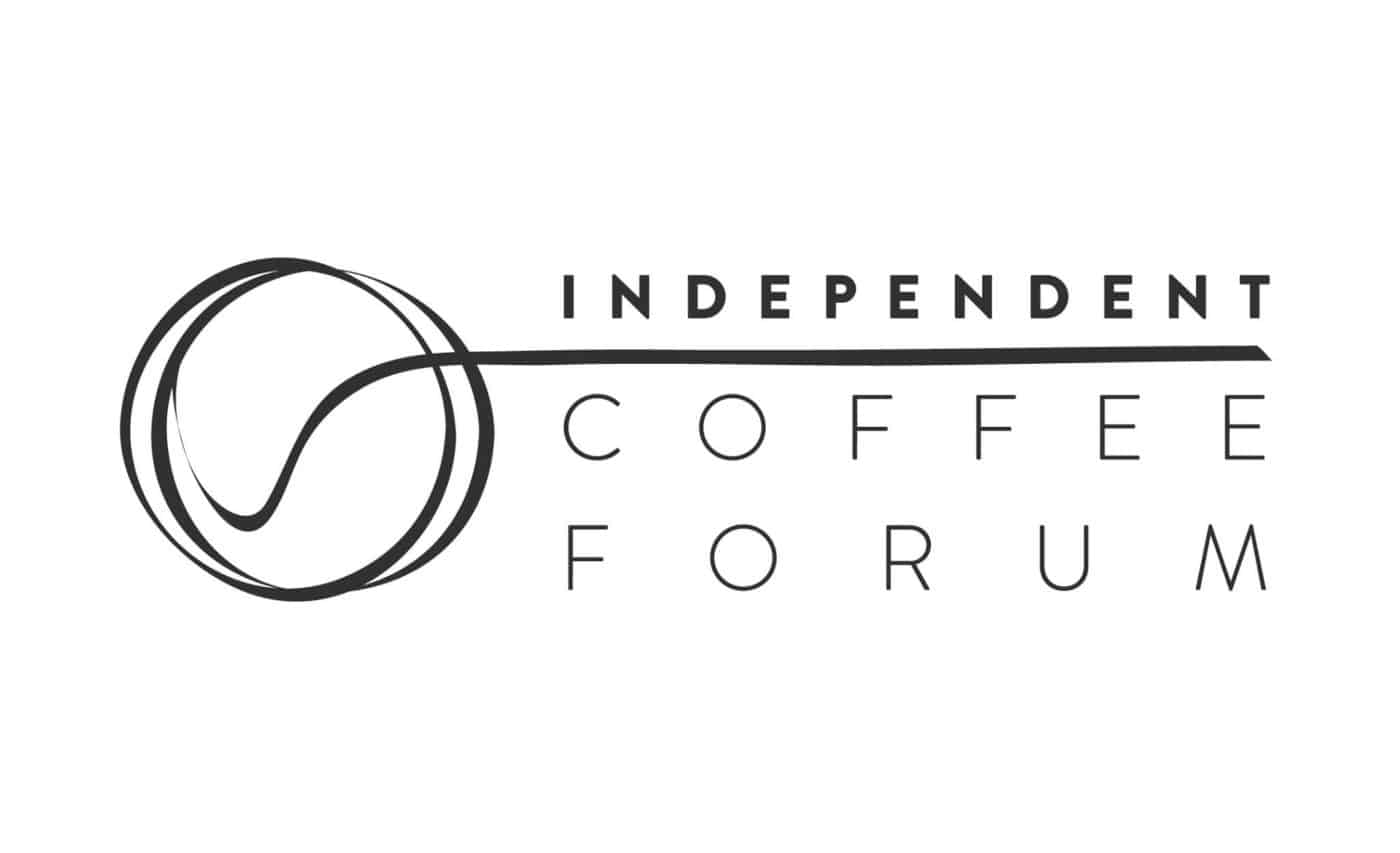 First official event organized by ICF platform will bring series of speaches given by coffee enthusiasts / professionals covering various topics throughout coffee industry.
The event is opened for anyone who is currious about actual trends, issues and challanges of the coffee world.
The goal of the event is to call for an open a wideranging debate about coffee and issues connected.
Confirmed speakers and topics:
Eduardo Hernandez (Founder of Santa Cristina specialty coffees, El Salvador)
"Farming Challenges and Building Trade Relationships in El Salvador"

Jaroslav Tucek (Co-Founder of DoubleShot.cz )
"Pros & Cons of Coffee Seasonality"

Rene Kralovic (Co-Founder of Rusty Nails Coffee Roasters )
"Roasting Philosophies"

Jaroslav Slamecka (Barista at Kafe Karlín)
"Barista's (Self)Education"

Peter Kollar (Co-Founder of SKØG Urban Hub)
"Coffeeshop Economics"

Panel Discussion: "State of Specialty Coffee"
Hosted by Michal Molcan (Editor of Chief in Standart)
Admission Free
See you there