Glasgow Coffee Festival 2018
May 19, 2018 @ 10:00 am

-

May 20, 2018 @ 6:00 pm

£16.19 – £24.79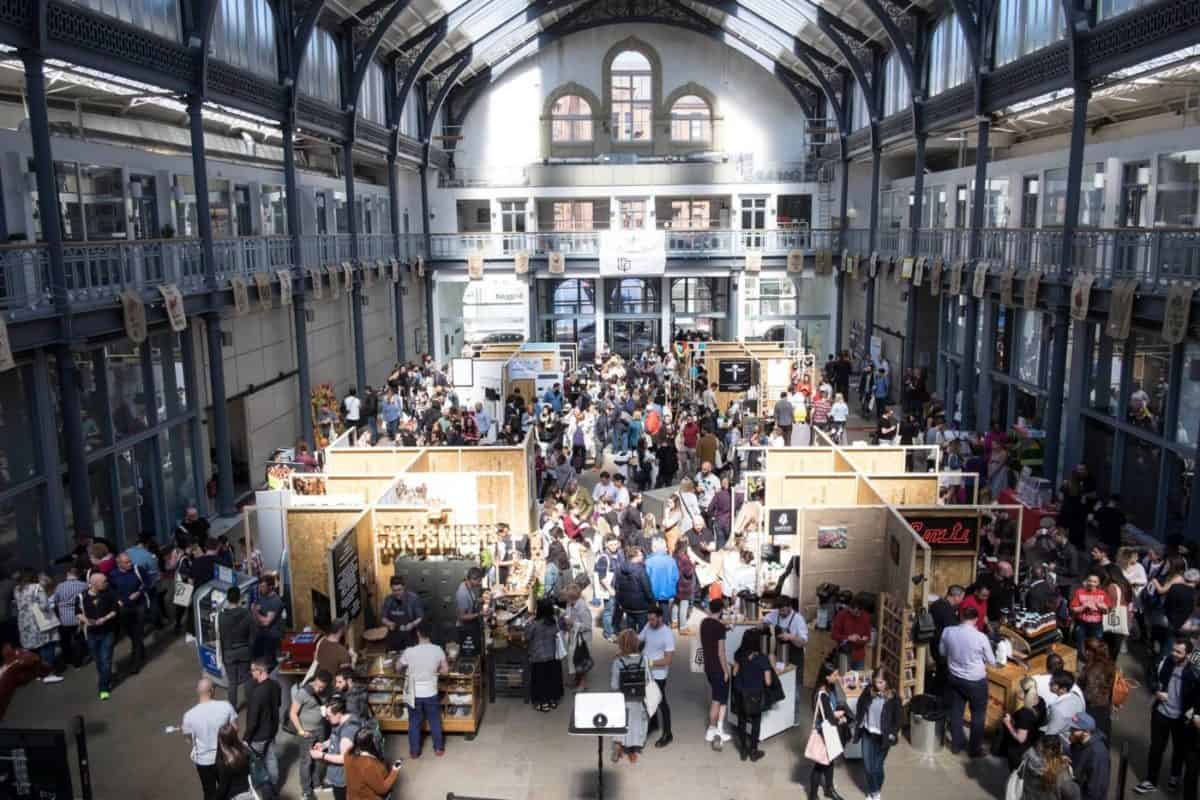 Glasgow Coffee Festival tackles landfill waste by banning disposable cups
Glasgow Coffee Festival is a two-day event celebrating speciality coffee. The event hosts exhibitors from across the UK serving delicious coffee, food, masterclasses, workshops, presentations and demonstrations.
Dear Green Coffee Roasters bring their sell-out Glasgow Coffee Festival back to The Briggait for a fourth time this May. This year, they've said no to all disposable coffee cups in an effort to pioneer a culture change, and embrace reuse.
The event organisers ask ticket holders to bring their own reusable cup to combat the 30,000 tonnes of coffee cup waste which are disposed each year in the UK. KeepCup will be on hand at the festival to loan reusable cups to anyone who needs to borrow one for the day.
Event organiser, and founder of Dear Green Coffee Roasters, Lisa Lawson says, "Everything we do is from an ethical stance, and we felt like it was time for Glasgow Coffee Festival to partner with KeepCup to lead the way with reusable cups."
This initiative has been made possible because of sponsor KeepCup. Co-founder of KeepCup, Abigail Forsyth says: "I was born in Glasgow, the values that led to the creation of KeepCup are from my Scottish family – "many a mickle makes a muckle" – so it's awesome that the first disposable cup-free coffee festival is here."
The event has focused on reusable cups rather than compostable due to the confusion over recycling practices in the UK. There's a common misconception that compostable cups are recyclable whereas in practice, they are usually disposed of in household waste.
The UK Brewers Cup
The UK Brewers Cup final by the Speciality Coffee Association will also be taking part at the festival. Baristas from around the UK will have 7 minutes to brew three coffees for the judging panel. The idea behind the UK Brewers Cup is to showcase the art of hand-brewed filter coffee.