Glasgow Coffee Festival 2020
October 17, 2020

-

October 18, 2020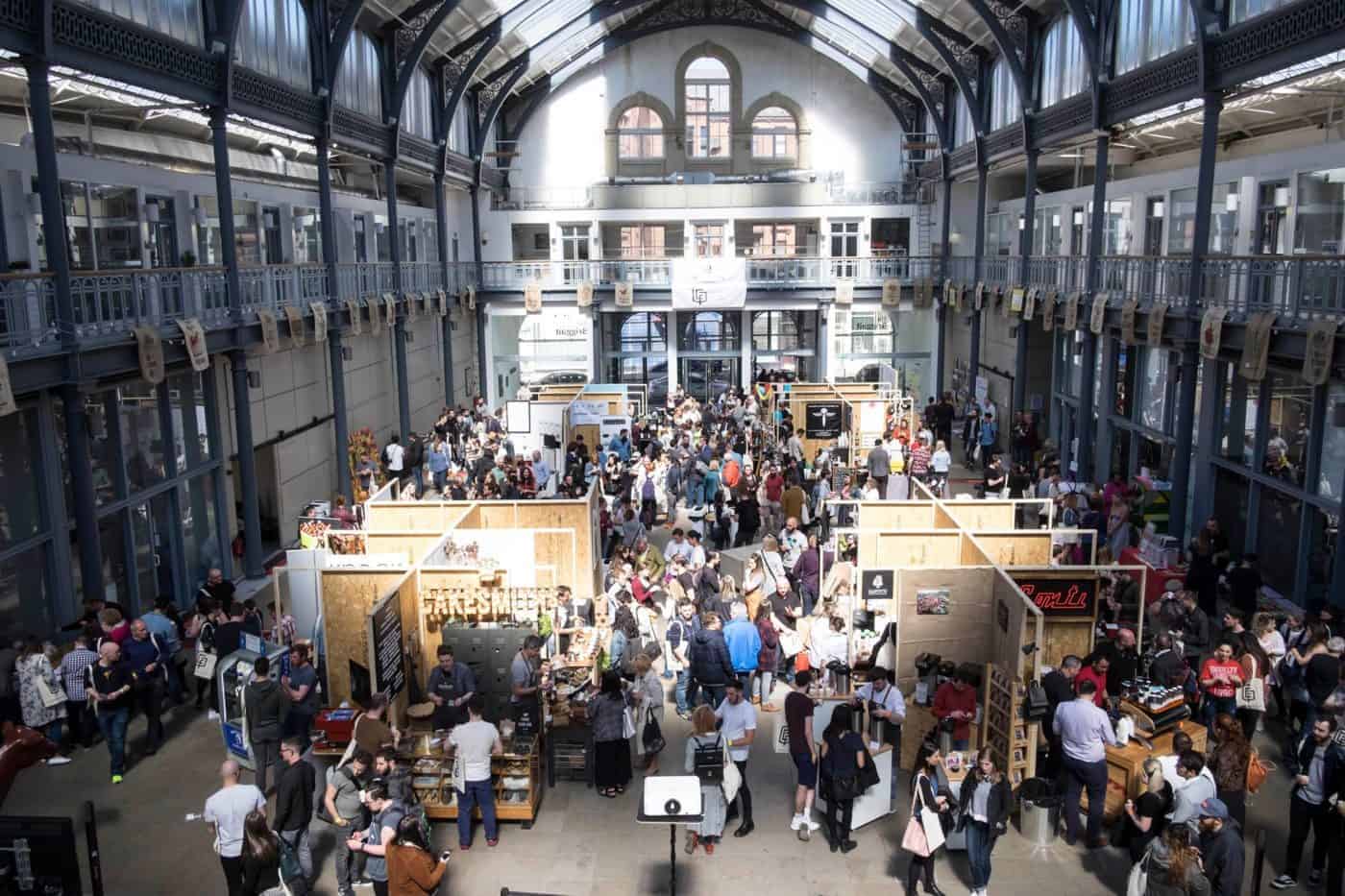 Dear Green are bringing back the Glasgow Coffee Festival to showcase Scotland's speciality coffee culture in a two-day event.
The countdown is on to secure your ticket for a two day coffee party! The biggest in Scotland to date! In its sixth year Glasgow Coffee Festival will continue to celebrate specialty coffee culture, passion and community by bringing together the best weekend coffee experience in Scotland yet!

Featuring your favourite cafes, roasters and baristas. Prepare to be immersed in product demonstrations, inspiring talks and presentations with tastings in our cupping lab from coffee farmers, importers and roasteries. And there's more! Expect national competitions, book in to our cinema room, view art, shimmy to our tunes and stay fuelled by an eclectic selection of fresh and local food offerings!
Exclusively hosting Speciality Coffee Association UK national for over five years, stay tuned to see which event aligns itself with our 2020 calendar!  Join us to support some of the UK's top coffee professionals as they battle it out to identify the best in their field! Latte Artists, Cuppers, Baristas, Brewers and Roasters at the ready!
Arrive early to book your place in our cupping lab, our masterclasses, presentations or cinema room! We look forward to having another  Scottish premiere to share!
Visitors can mingle with coffee pros, sip and slurp their way around a carefully curated gathering!  Upgrade your home barista brewing and espresso kit! Get your latte art on and immerse yourself in the ways of the coffee world!
All in one weekend under one caffeinated roof! Lets party!