European Coffee Expo 2018
May 22, 2018 @ 9:30 am

-

May 23, 2018 @ 5:00 pm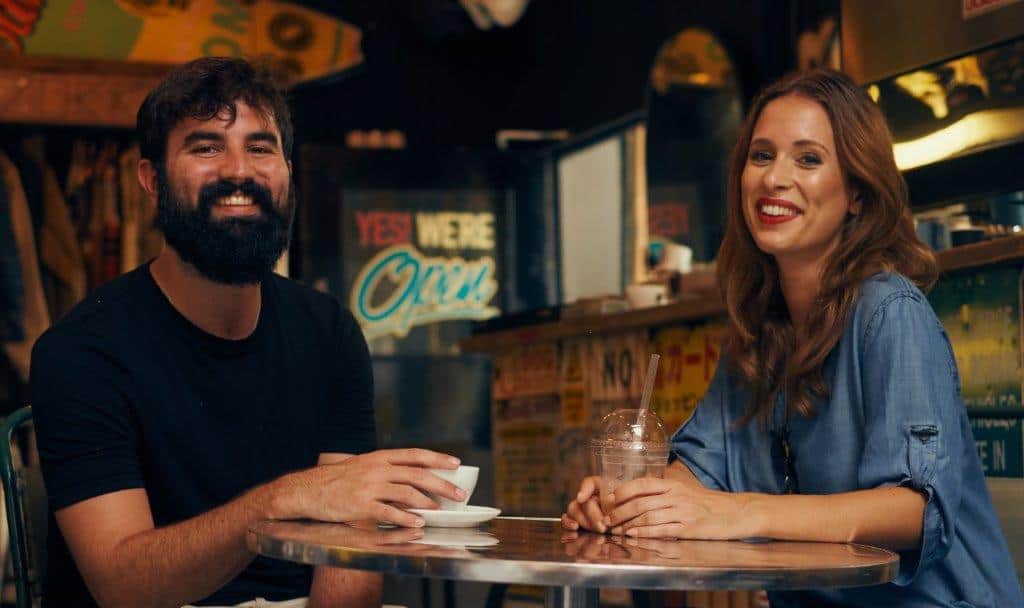 If you're responsible for purchasing great coffee, tea, soft drinks, and the equipment and accessories required to prepare and serve them, then you need to visit European Coffee Expo (London's Olympia, May 22 & 23 2018). This unique event will provide visitors with an unmissable opportunity to meet a huge range of suppliers all under one roof. Running alongside the exhibition will be an awe-inspiring and FREE conference programme with a headline-grabbing speaker line-up. Secrets of business success revealed. Those all-important current and future trends uncovered.
Who Should Visit?
European Coffee Expo will also feature live demos from some of the best practitioners in the land. Plus a champagne bar, VIP area and boundless networking opportunities. And remember it's all FREE to attend!
The total UK coffee shop market is growing fast and predicted to exceed 27,000 outlets with a £16.5 billion turnover by 2019. Add to this the number of other non-specialist outlets serving coffee, tea, soft drinks and related products as outlined above and the market value increases enormously. A visit to European Coffee Expo, set against the backdrop of London's vibrant coffee scene will ensure that you have the tools and knowledge to keep you several steps ahead of your competition and ready to take advantage of this dynamic and profitable market.
European Coffee Expo has been launched with the support and guidance of an esteemed steering panel made up of industry experts, comprised of the who's who of the coffee, tea and soft drinks industries to ensure we put on the very best event. Click here to see who's on the panel.
You will meet a wealth of possible new suppliers from the following sectors:
Coffee and Tea Brewing Equipment
Espresso Machines
Coffee Roasters and Roasting Equipment
Grinders
Wholebean, Green and Roasted Coffee Suppliers
Instant Coffee Sachets and Bulk + Filter Coffee Sachets
Tea Traders, Suppliers and Exporters
Hot Chocolate Mixes and Machines
Soft Drinks Manufacturers and Distributors
Soft drinks Mixes and Machines
Flavours and Syrups
Milk suppliers
Sugar Sticks and Sachet Suppliers
Milk Pots and Creamers Portion Suppliers
Biscuits and Chocolates
Catering and Tableware Equipment – Coffee/Tea/Soft Drinks Related
Beverage Packaging, Cups and Lids – Hot and Cold Drinks
Ice Makers, Blenders, Juice Extractors
Water Filtration Systems and Bottled Water suppliers
Distributors
Export Houses and Facilitators