Dutch Aeropress Championship 2016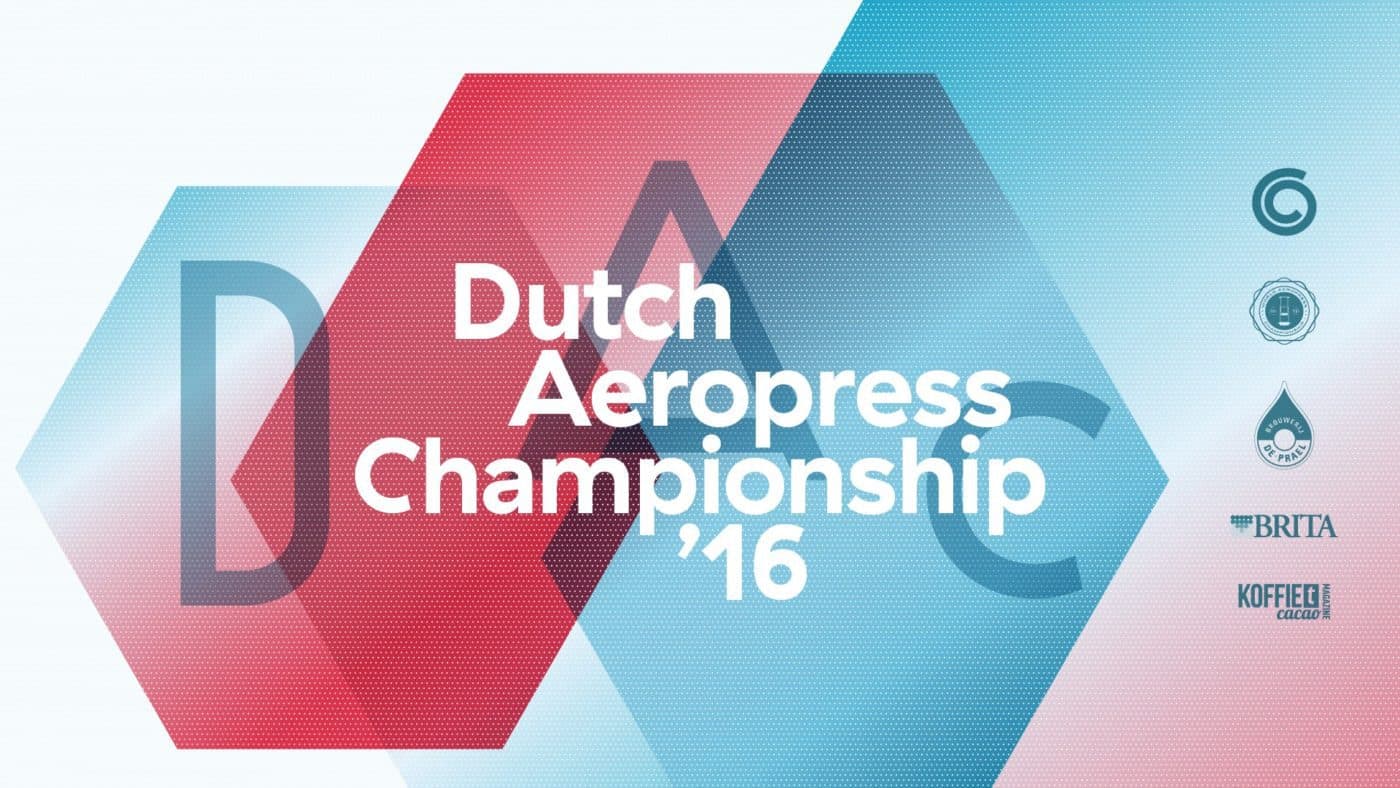 For the third time in a row we're hosting the Dutch Aeropress Championship and it's promising to be the biggest and funnest ever.
After a succesful 2015 edition, we're returning to our Oosterdok location in Amsterdam for yet another year of Aerobie Aeropress fun. Conveniently planned during the very succesful Amsterdam Coffee Festival, anyone working or interested in the Dutch coffee community is welcome to come and join us. We have 27 places available for competitors, and three victorious rounds gets you to the WAC in Dublin in june.
Competitor registration opens on 8 Feb, 2016 at 10.00h for anyone working or living in the Netherlands at the ticket link in the facebook event or at www.coffeecompany.nl.
For those not up for the task: anyone is welcome to come and watch. Details about attending the event is coming soon. #sayyestothepress