Czech Brewers Cup 2017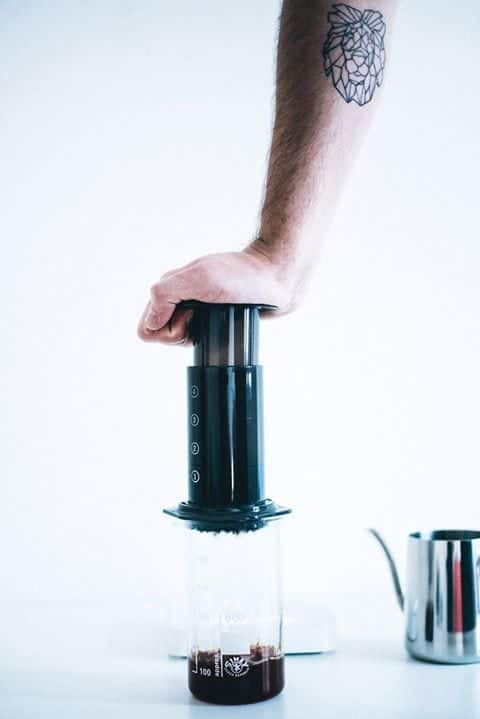 Czech Brewers Cup 2017 is a celebration of hand-brewed coffee. For the first time this year, it will be organised by The Filter, in Brno, together with SCA Czech republic.
The event will be hosted by Brno University of Technology. The winner will represent the Czech republic at the World of Coffee in Budapest, Hungary, 2017.
The baristas that wish to compete need to sign up on April 15th the latest.