COTECA Coffee, Tea and Cocoa Global Industry Expo
October 10, 2018 @ 10:00 am

-

October 12, 2018 @ 6:00 pm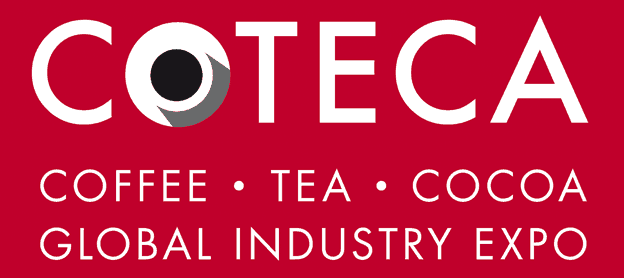 Whether you want to showcase your new products, network with the industry´s key players or get insights into current trends, COTECA is the place to be. As the only business platform that unites the three sectors coffee, tea and cocoa in one place, it is Europe´s top trade fair for market leaders from around the world.
In addition, COTECA is rounded off with a high profile two-day conference, where experts and decision makers will meet to share ideas on tomorrow´s solutions and innovations and shape industry standards
COTECA also benefits from Hamburg´s unique location. Home to Europe´s key trade port for coffee, tea, and cocoa entry, the city is a major hub for many of the world´s most famous tea and green coffee traders, as well as numerous coffee roasters.
10 reasons to visit COTECA:
1.Numerous international exhibitors await you at COTECA. Get to know the decissionnmakers in person!
2.Meet the industry's innovators and key players and have interesting discussions about every stage of the supply chain.
3.Reach all of your strategically important partners in the same place – potential customers, clients, service providers and suppliers.
4.Discuss the future of your industry with renowned experts at the conference with participants of a very high calibre.
5.Benefit from an extensive, attractive programme thanks to the latest expert findings and a wealth of inspiration, for example through tea tastings, coffee cupping, roasting workshops and more.
6.COTECA draws international attention – 76 countries were represented.
7.The countries where tea, coffee and cocoa originated will also be making their presence felt strongly at COTECA 2012. Meet representatives from cultivation areas on four continents and find out about their products.
8.Gain great contacts in a relaxed atmosphere at COTECA's social events, such as the COTECA party or the reception at Hamburg's city hall.*
9.The vibrant city on the Elbe isn't only one of the most important and traditional commercial centres for tea and coffee, it's also one of Europe's most popular destinations.
10.Contacts, business, expertise – three days, three industries, joint success! Be there and benefit from all the opportunities on offer!