Coffee Pathology 101: Water Under the Bridge
December 5, 2017 @ 6:00 pm

-

9:00 pm

€95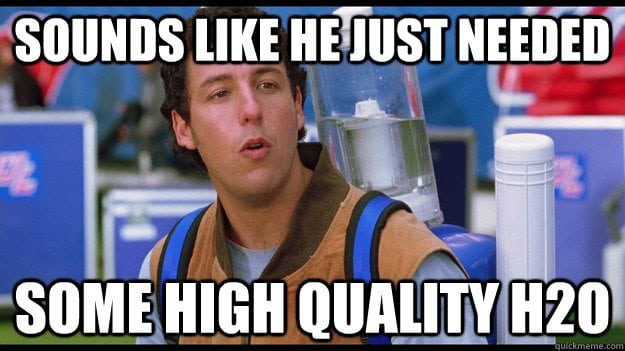 Coffee Pathlogy 101:
In a series of courses at Isla Coffee Berlin Cory Andreen will be delving into some of the most important areas of knowledge for any coffee professional. Cory says: "Whenever possible, my outlandish claims will be backed up with practical examples on the cupping table. Bring an open mind, tough questions, and a willing palate."
Water Under the Bridge:
In this course we will explore water chemistry and its intricate relation to how our coffee tastes. Participants will develop a deeper understanding of relevant water metrics, what affects them and what they in turn affect. We will cup various types of water under varying conditions and explore some practical applications to empower any coffee professional or passionate consumer to approach water for coffee with confidence. A certificate will be awarded upon successful completion of the course.