The Barista League: Oslo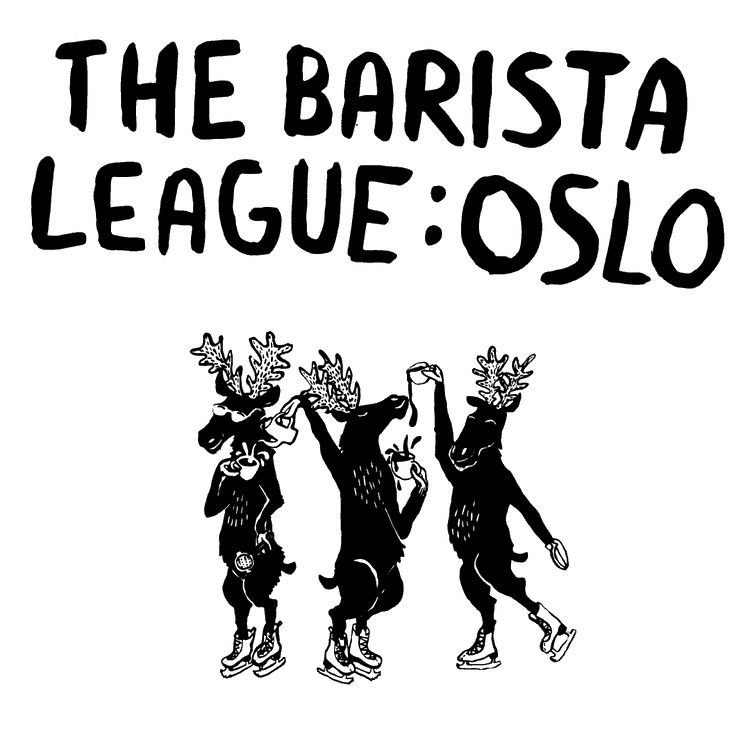 The Barista League: a competition for baristas, by baristas.
Our Manifesto
We believe that baristas, despite being the main link between specialty coffee and the consumers, are often left out of all the fun stuff. We believe in creating events and competitions for coffee professionals that break down barriers to participation and enable real connections within our industry.
We are baristas and work every day in our communities. We will focus on the issues, needs and wants of our community and not get lost in the esoteric and irrelevant. We believe that all people are equally important and deserve respect and space in this industry regardless of gender identity, race, sexual orientation or religion.
The Barista League will not charge you huge entry fees or demand hours of training and a really expensive coffee to compete with. Instead we will do our best to make sure everyone who attends our events leaves with exponentially more than they came with.