Barista Camp EU – Fall 2017
October 9, 2017 @ 2:00 pm

-

October 12, 2017 @ 2:00 pm

€595 – €745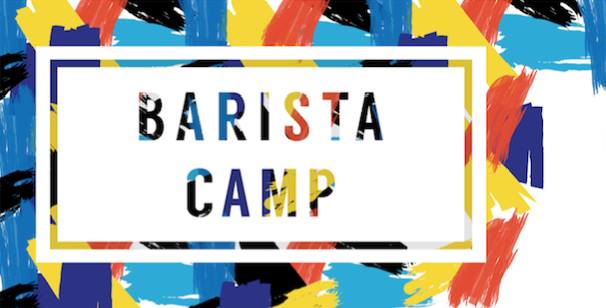 Barista Camp focuses on offering an opportunity to develop and learn as a barista, in a setting that promotes sharing ideas and experiences and being part of a wider community. The event runs over 4 days and includes professional education, cutting-edge lectures and tastings, and loads of fun.
Dates: 9-12 October 2017
Camp will start on Monday, October 9th around 2 pm, with registration already opening from 11 am. The end time of the camp on Thursday, October 12th depends on the optional certification, and when you are scheduled on. The latest exams will be around 1 pm. In planning your flights, please note that our location is around 45minutes away from Poznan airport or 3h away from Berlin airport.
Following the successful format of Barista Camp 2016, we'll offer several CDS educational tracks alongside some brand new class options designed for the beginner barista. In addition, we'll have the usual group lectures and tastings, and of course, social activities to wind down. Each track consists of either one Intermediate CDS module, or two Foundation level modules! There's a limited number of spots per track, so make sure you get in early to secure your place!