2017 Finnish AeroPress Championship
August 26, 2017 @ 4:00 pm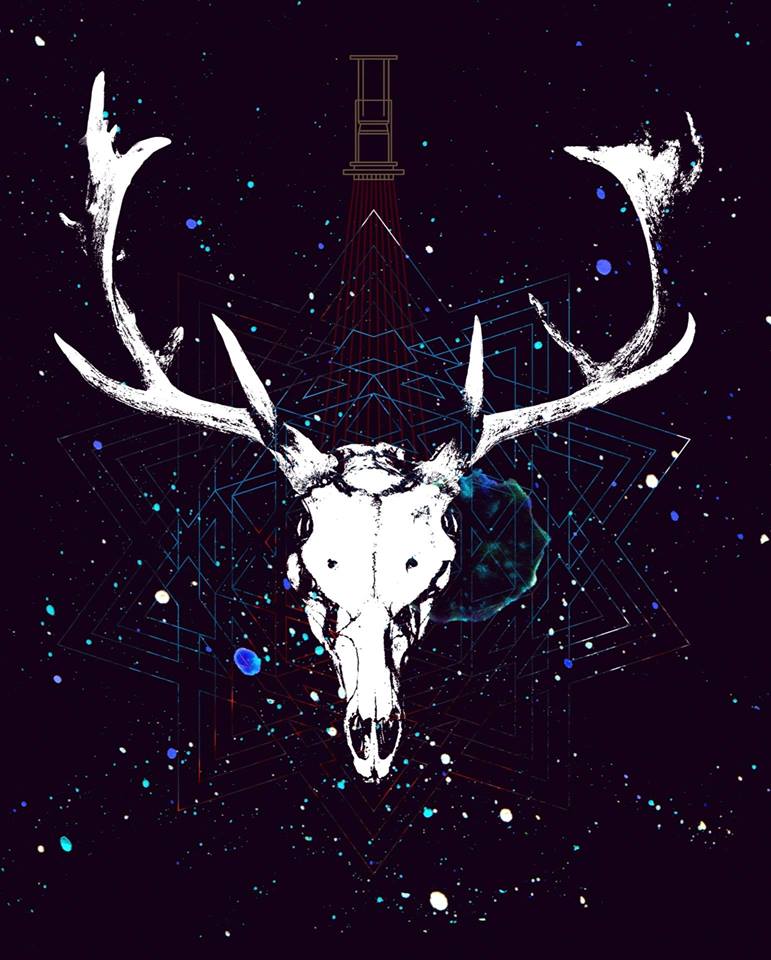 A gathering to crown a new Commander of Aeropressing.
Sign up here!
Come out and make yourself a star! There will be fun and excitement, plus music from DJ Dumb (of Basso Radio's Ghetto Tyylit fame)
Competitors: Everyone will compete using the same coffee. It is a big secret, but it will be released 1 week before the event.
Wed. Aug. 16th. at 8am and will be available at Kaffa Roastery.
where you can also pay the entrance fee at the same time.
19€ inc. VAT.
Every competitor gets a gift bag, with at least 2 bags of coffee and some othere treats.
Competitors should arrive at Kaffa by 16.