ХI Lviv Coffee Festival
September 21, 2017 @ 2:00 pm

-

September 24, 2017 @ 10:00 pm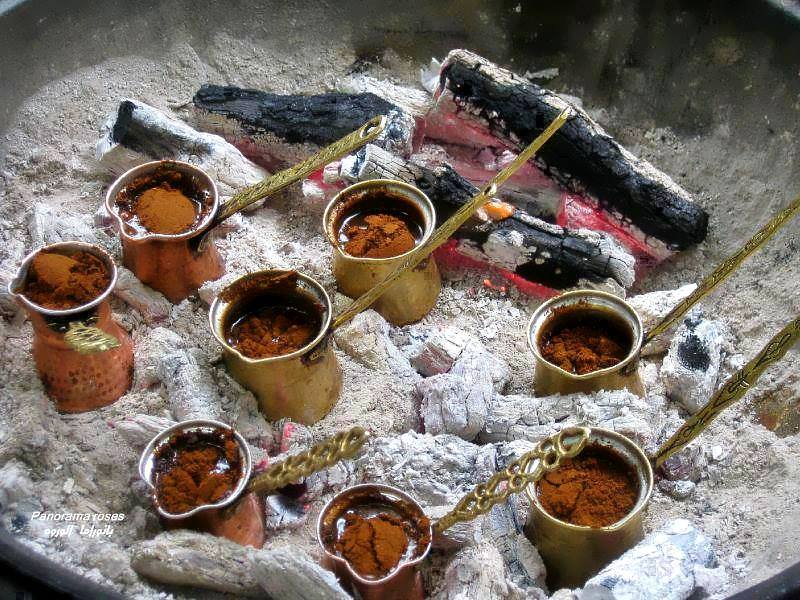 LVIV COFFEE FESTIVAL
Coffee unites people. Coffee lovers, industry professionals, meticulous roasters, discerning baristas, graceful latte artists and connoisseurs of flavor; year after year we meet in Lviv.
Coffee Above All
Pursuing the popularization of coffee culture at coffee houses, home, among professionals and coffee lovers.
Coffee. We Mean Business, Cooperation, and Knowledge
Creating a platform where local and international coffee roasters can come together, observe, experiment with specifically selected equipment and accessories, absorb unique brewing methods with expert baristas, learn from each other, and innovate.
Citizens, united in coffee
Nurturing an environment for friends, family, and fans of life to stop and enjoy the moment, a moment which undoubtedly includes a good cup of coffee.